HOME > Business Divisions and Products

Business Divisions and Products
Power Transmission Division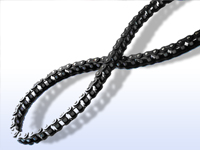 We use our engineering expertise to meet the requirements of customers, supplying not only individual products but also units comprising existing components.
Transmission and reduction gear assemblies
Actuators
Servos and PLCS
Chains and belts
Sensors
Conveyor systems
Industrial Equipment Division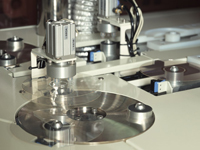 We supply automation and labor-saving systems for material-handling, processing, assembly, testing, packaging, and environmental equipment. Our aim is to provide an optimal solution for every one of our customer's increasingly high-level requirements.
Conveyor systems
Industrial robots
Pollution control equipment
Energy-saving devices
Industrial Materials Division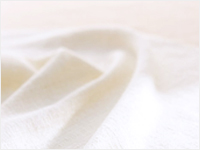 We handle all aspects of an integrated process extending from the development of applications to the supply of new materials and plastic products. As the sole import agent for dispenser hand pumps manufactured by Calmar, we develop and supply fully packaged products including containers and packaging materials.
Nonwoven fabric
Dispenser pumps
Advanced functional materials
Plastic parts
International Division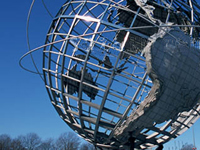 We export components and equipment based on Japanese applied technology, and import components and equipment from leading manufacturers overseas. We also support the manufacturing operations of our customers overseas through our international procurement network.